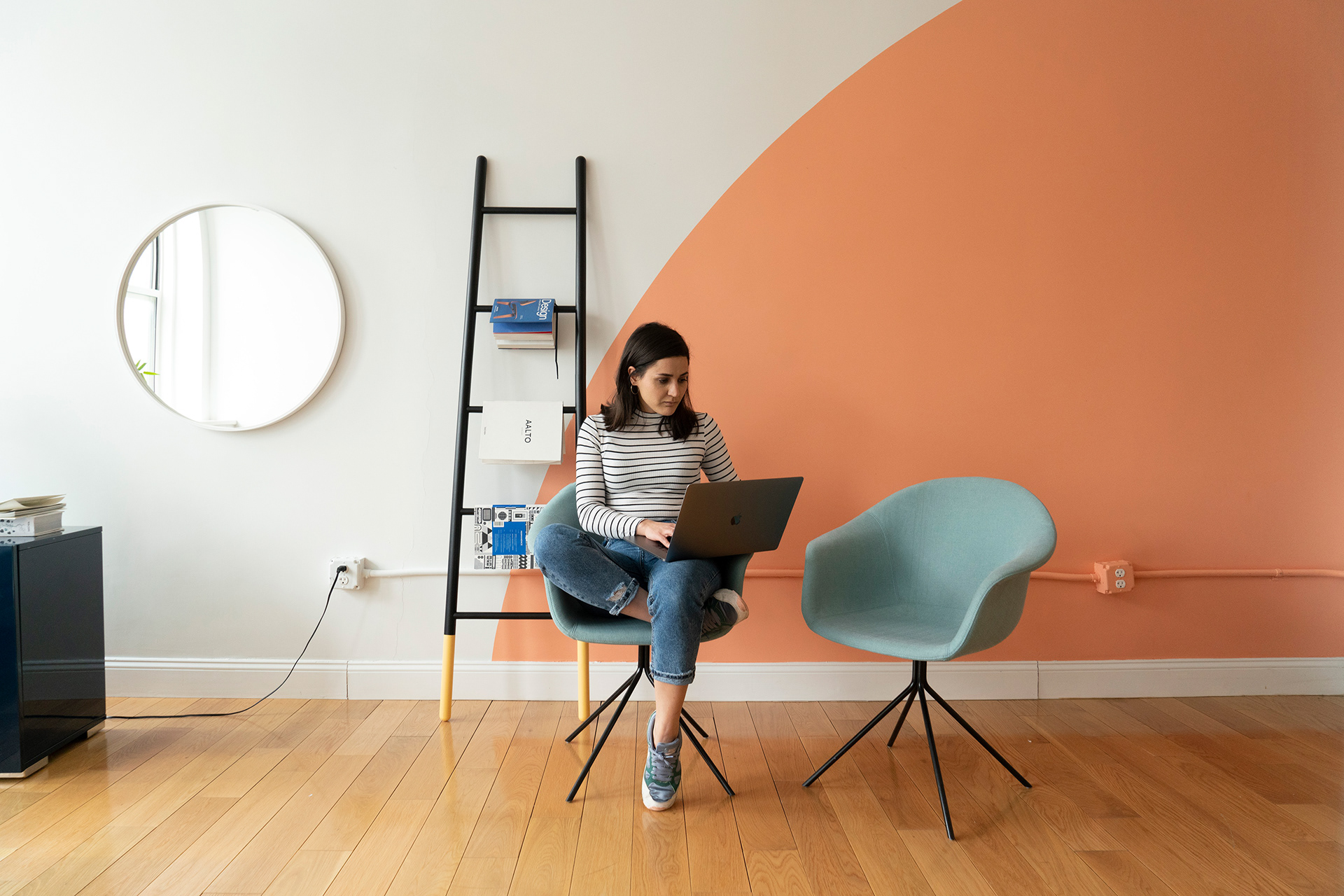 I'm a

UI/UX Designer and Illustrator

based in New York. I have over 10 years of experience and cultivation collaborating with clients, agencies and design studios. I'm an open-minded person with an unconventional approach to design. I never limit myself to just one creative field.
I have a very strong graphic design background. I created many successful projects in UI/UX and illustration. I believe communication is the most important part of my job.

The key to all successful project is to be on the same page with the team. I enjoy connecting with people, and I want to make sure they know that I am there at every step to understand and communicate

.
I have successfully completed projects for
Puma, Maroon5, Kjaer Weis, Bauer, Energice, The Greatest Show, Broadway Plus, Holi Chow, Cambridge Saving Bank, Game Change, Reco Havoc, Nectar.
Please feel free to contact me!
emy.ozsoy@gmail.com