MICROSITE (2019) - LILO SOCIAL
KW is a high-performing, luxury makeup brand. We created a microsite campaign
that focused on building long term relationships for Valentine's day.


Creative Director by Zac Fromson
UI/UX Design, Art Direction, Illustration by Emine Ozsoy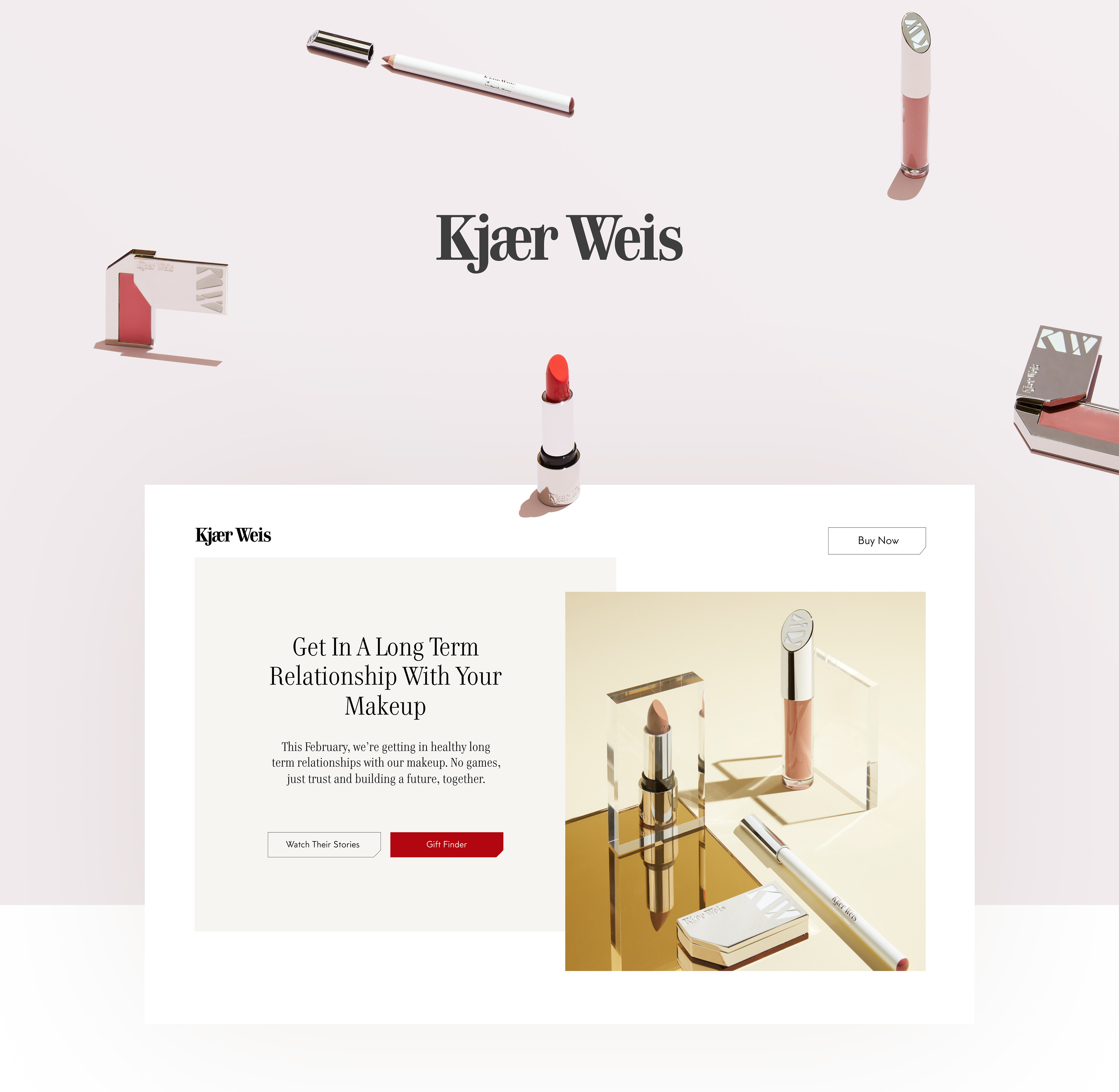 To understand the layout structure and overall user experience we created wireframes.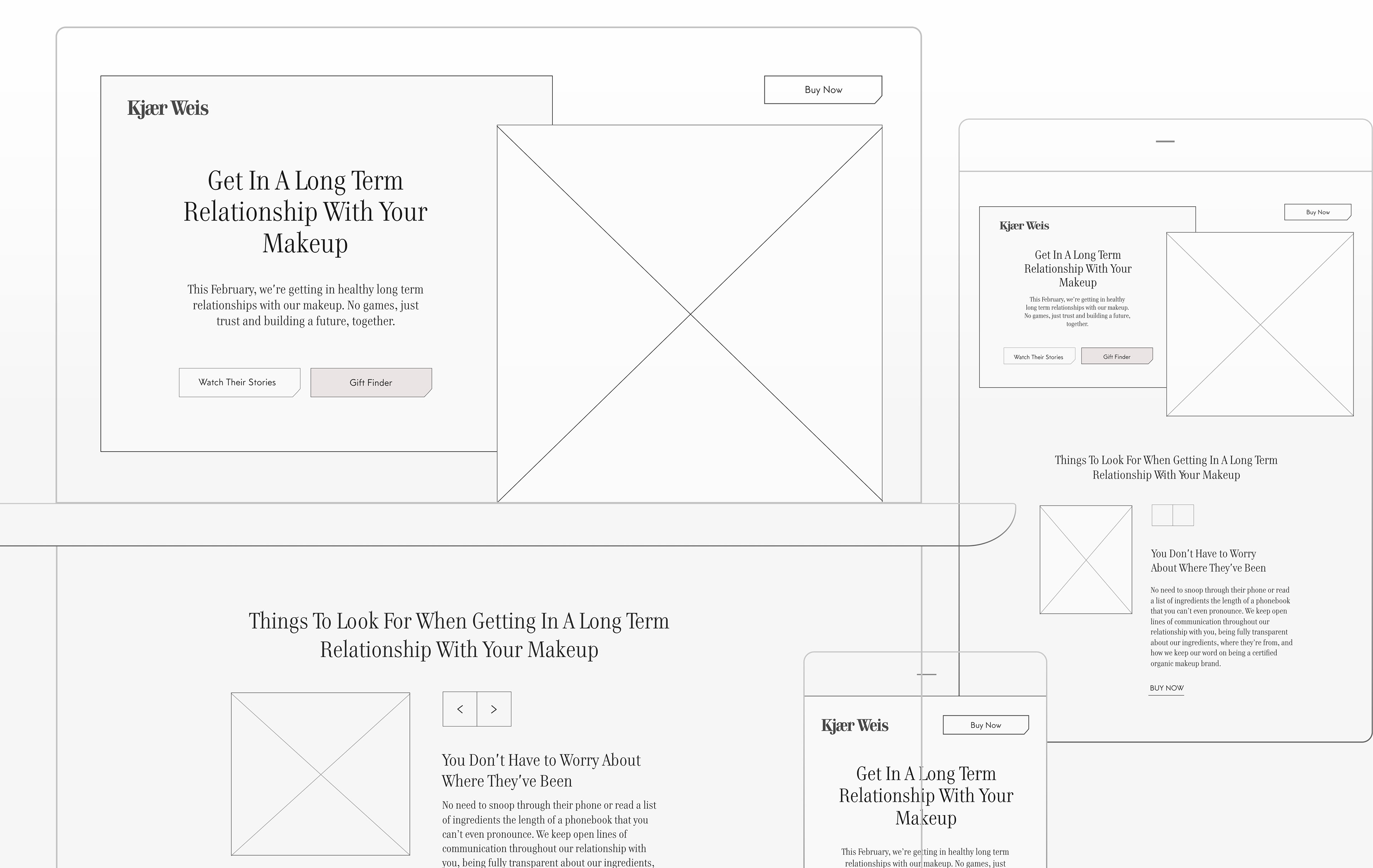 To increase user interest in products we created a custom experience to
personalize the gifting experience. This helped users find the right products based on
the attributes of whom they were shopping for.